Featured collection : Matted Prints
Upcoming Events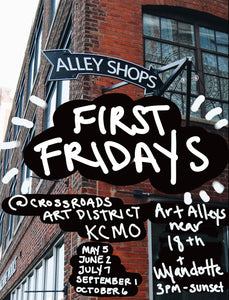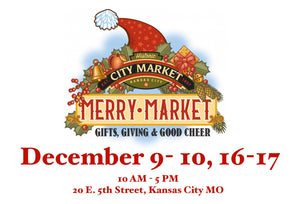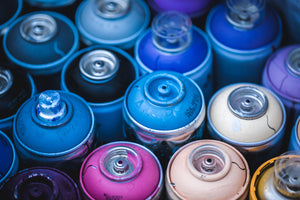 Request Custom Artwork
Dreaming of a piece you don't see here? Send me a request!
Custom Art Request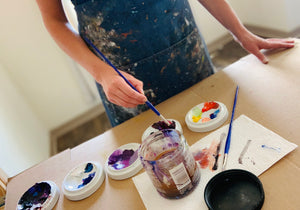 Find Me on Etsy
See my work in the global marketplace for unique and creative goods. 
My Etsy shop
I love Angelique's artwork and her miniature canvases never cease to amaze me. She creates with such precision in such small scale.

K.S.
Fast delivery. The detail is fantastic and Angelique does a wonderful job with the packaging by putting a beautiful sticker and thank you note. You can tell she takes pride in her work and individual customer care. 

J.H.
I love all the detail on the tiny little neck feathers and the feral glint in his eye.

S.W.